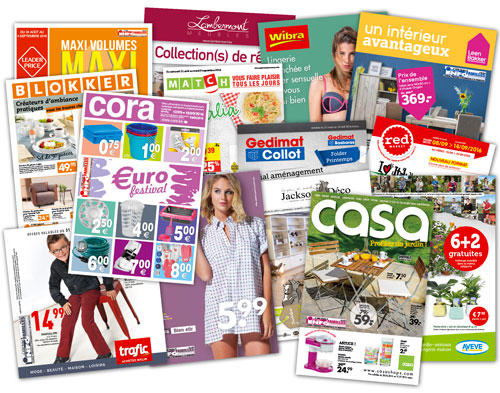 MEDIAPUB AIMS TO OPTIMISE THE ROI OF THE LETTERBOX LEAFLET AT EVERY SINGLE STAGE OF ITS PRODUCTION.
We offer tailor-made services to meet your exact requirements.
Compared to other traditional media, leaflets are much better placed to compete against web-based media and social networks. Médiapub is involved in every stage of leaflet production, which makes it easier to produce the leaflets, it makes them more cost-effective (e.g. by managing the taxes charged), and increases their performance.