THE LOCAL COUNCILS IN THE THREE REGIONS HAVE BEEN TAXING LEAFLET DROPS FOR QUITE A NUMBER OF YEARS ALREADY.
Managing the taxes due can be a laborious task due to the following:
Every municipality has its own tax rules and regulations;
Every region has its own leaflet drop policy (but the municipalities have the authority to tax);
The tax return must be submitted prior to the leaflet drop, upon penalty of being fined;
The municipality can charge tax up to two years after the tax return was submitted.
So, it may be difficult to find your way through this when you do a monthly leaflet drop in a given area…
Médiapub, far from encouraging you not to pay the tax, has developed systems to enable you to pay as little tax as possible.
Firstly, at the leaflet design stage, we recommend designing a 'low tax' leaflet, for example, a leaflet weighing less than 10 g for leaflets distributed in Wallonia.
We offer a Taxtrack service to handle all the tax formalities for you for all leaflet distribution campaigns.
We manage the local information magazine 'info-familles', which enables you, the advertiser, to benefit from a very low tax rate, regardless of the weight of the leaflet.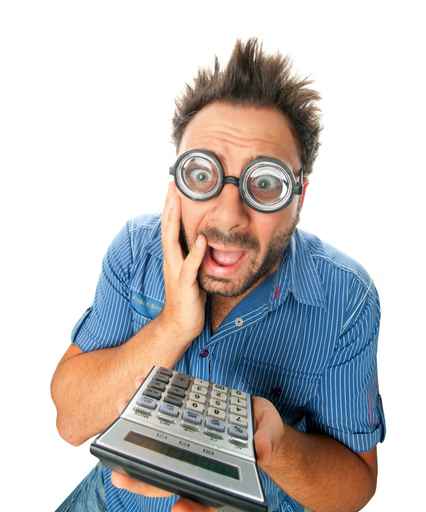 MEDIAPUB can provide numerous references.
We not only work with prestigious leaflet distribution companies, but also with quite a number of SMEs.
Our large accounts include, for example:
Our SME accounts include, for example: