LOCAL COMMUNITY MAGAZINE 'INFO-FAMILLES'
BECOME THE MAIN ADVERTISER FOR AN ISSUE OF 'INFO-FAMILLES'
Info-familles is a local community magazine that is delivered free of charge to every home in the French-speaking part of Belgium for more than 48 weeks a year. This magazine provides local and regional information compiled by the non-profit local community organisation 'notre commune'. You have the possibility of becoming the main advertiser for this issue and to benefit from the following advantages:
– Reasonably-priced advertising, given that the magazine only incurs a low tax rate
– Select the distribution area of your choice
– Select the paper and size of your choice
The only restriction concerns the space to be reserved for local community information.
Contact us for more information.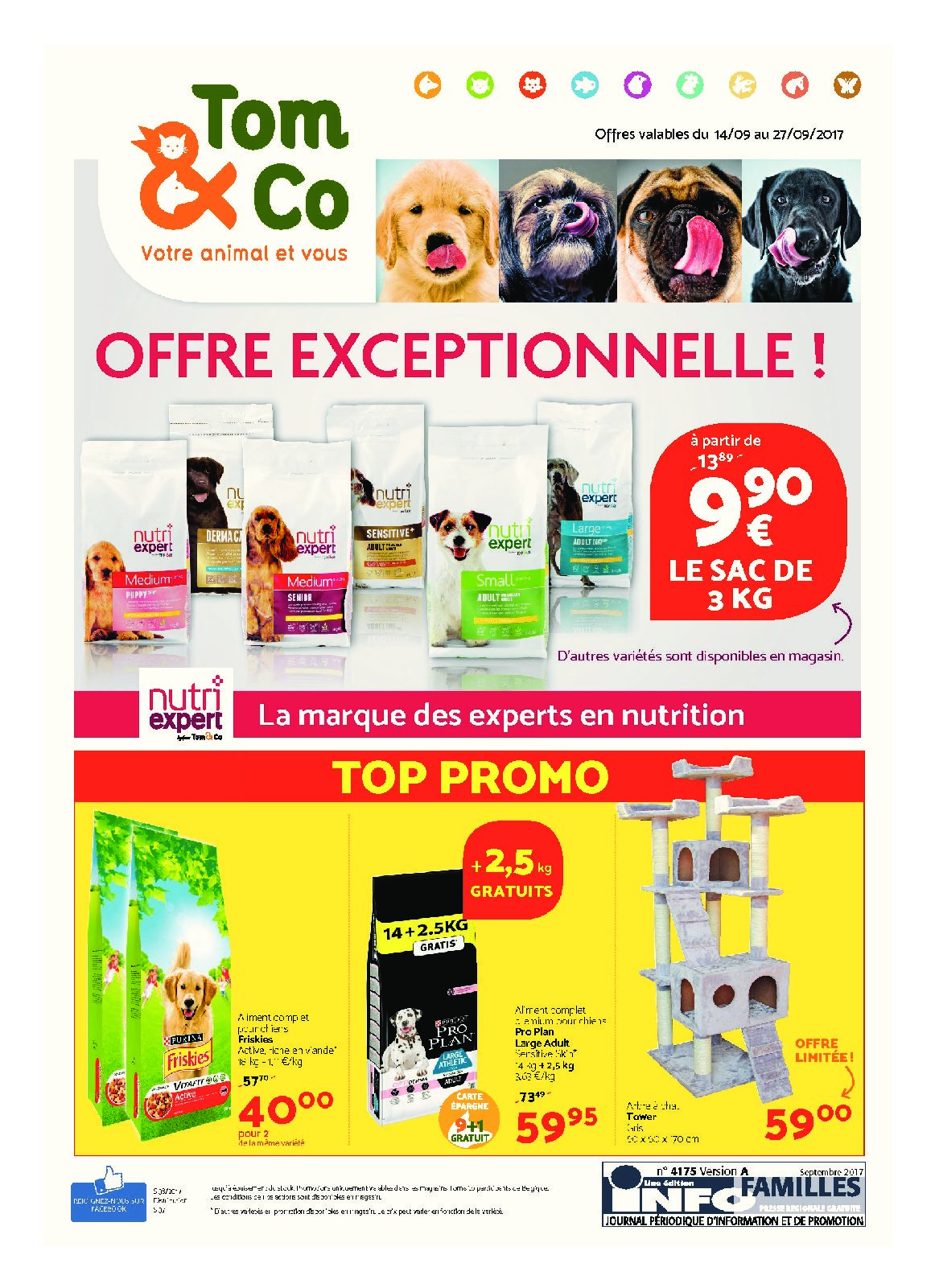 THEY ADVERTISE IN 'INFO-FAMILLES'